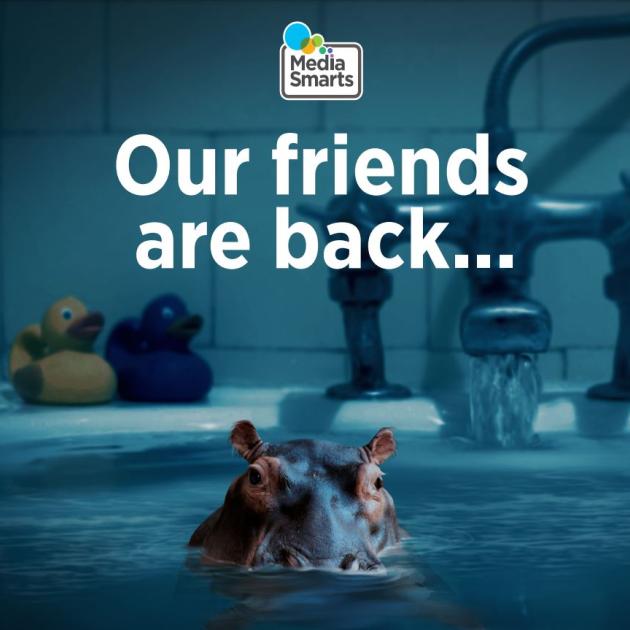 Event overview
Online event
October 26, 2023
7:00 pm to 8:30 pm
This is a Hybrid program - attend in person or virtually via Zoom.
October 23-27 is Media Literacy Week and we will be collaborating with Media Smarts - Canada's centre for digital and media literacy to help learn about the importance of media literacy and fact checking!
In the age of mass information, information overload and viral fake news, how can you know what you are looking at is real, true and accurate? Join this class to learn about the "web of information", and how you can untangle that web to become a confident fact checker and trusted digital citizen. We'll discuss the 'gut check', and how fake news targets our emotions. We'll also learn how lateral reading and fact checking works in the online environment.
This is a hybrid program; you can attend in person or via Zoom.
Registration is required for virtual participation; the Zoom link will be sent to the email used to register. Registration is recommended for in-person attendance. There is a limit of 12 spaces. Email info@nvcl.ca or call 604-998-3450 to confirm your spot. Dropping in will be permitted if space allows.
Registration is closed