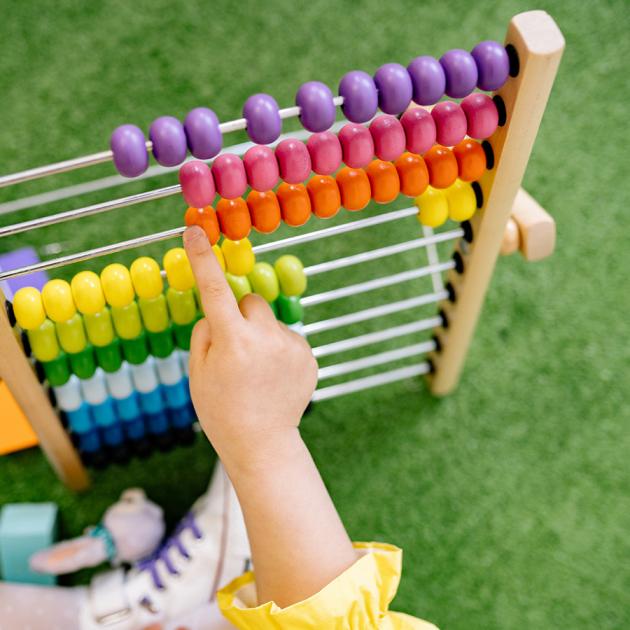 1, 2, 3 Count with me
This is an in-person event
June 27, 2022
10:30 am to 11:00 am
Children's department
Event overview
June 27, 2022
10:30 am to 11:00 am
1, 2, 3 Count with Me is a story time style program that will introduce preschool children to early numeracy (numbers and math) concepts each week. The program will feature math-based stories and activities, as well as some ideas for home activities to build confidence and reinforce learning. Designed for children ages 3 – 5 and their caregivers.
Registration for storytimes is no longer required
Due to the popularity of our programs, we ask that you please do your best to arrive on time. If you have any questions or feedback about storytimes, please contact the children's department at 604-998-3480 or email us at info@nvcl.ca.