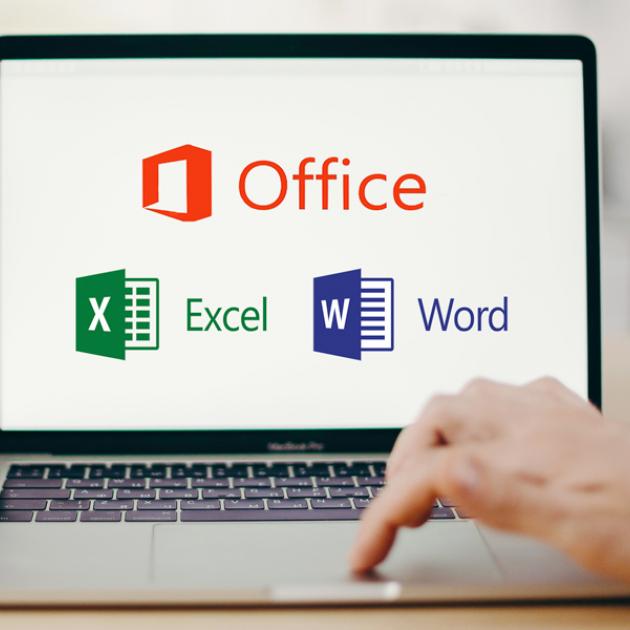 Event overview
May 28, 2022
10:00 am to 11:00 am
Up to 10 participants can register for these Technology learning circles with TechConnect staff.
Want to learn Microsoft Office's most popular applications, Word and Excel? Join us for these hands-on practice sessions where you can work through practice problems with these popular software applications to build up your skills or bring in your own projects to get staff assistance. Please note staff will not be able to assist with the content of documents, but can help with formatting.
Registration is required.
Registration is closed