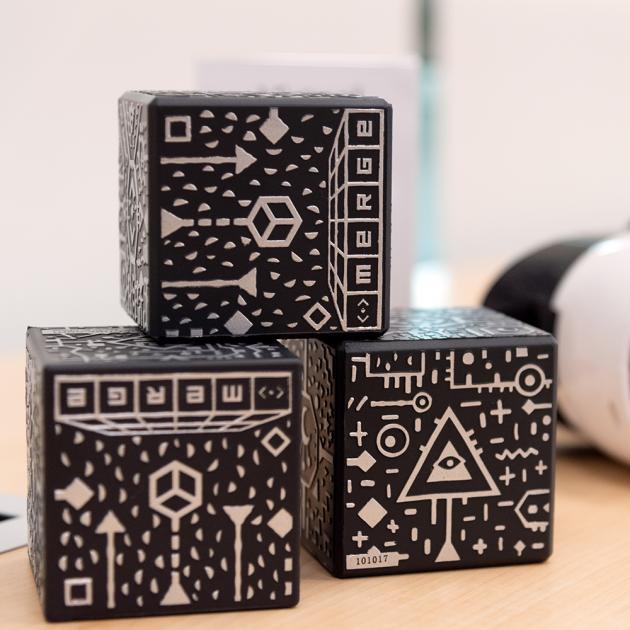 Event overview
September 23, 2022
3:45 pm to 4:45 pm
Try out some fun devices at the Jr. Collaboratory explorers, a drop-in after school program for youth ages 6 – 10 and their parents and guardians.
Each week we will pull out our Collaboratory devices for drop-in free play! Play with your favourite, or experiment with them all!
Devices available for this program:
Code n' Go Robot Mouse with maze
Kano Harry Potter Coding Kit
Keeva Bot Maze
Marble Circuit
Merge Cubes
LEGO WeDo kit
Children under 10 must be accompanied by a parent or caregiver who will supervise them during play; staff will be present to assist with technology.
Technology will be available on a first come, first served basis, and availability is not guaranteed. We encourage sharing as this is more fun! The Collaboratory is limited to 15 participants at a time and will also be first come, first served for drop-in attendees.
Other Dates
Friday, September 30, 2022 - 3:45 pm
Friday, October 7, 2022 - 3:45 pm
Friday, October 14, 2022 - 3:45 pm
Friday, October 21, 2022 - 3:45 pm
Friday, October 28, 2022 - 3:45 pm
Friday, November 4, 2022 - 3:45 pm
Friday, November 18, 2022 - 3:45 pm
Friday, November 25, 2022 - 3:45 pm
Friday, December 2, 2022 - 3:45 pm