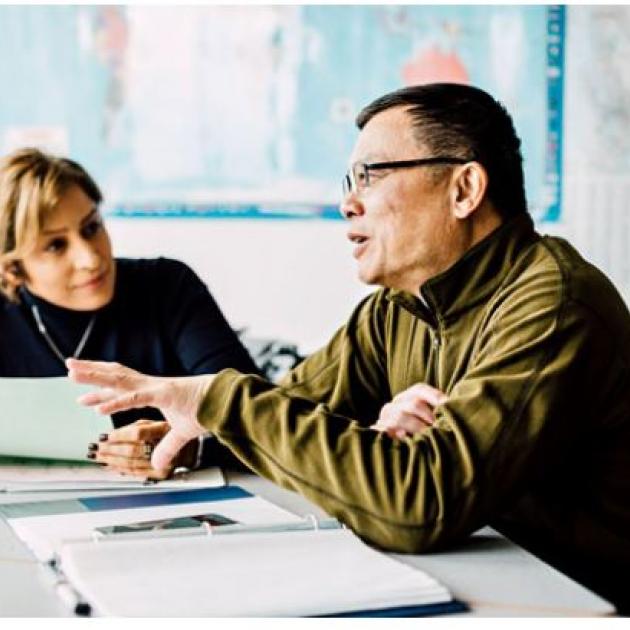 English conversation circles for community connection
This is a virtual event
February 15, 2023
1:00 pm to 2:00 pm
Online via Impact North Shore Zoom
Event overview
Online event
February 15, 2023
1:00 pm to 2:00 pm
Are you new to Canada? Do you want to improve your English?
Join us in this instructor-led group, where you will meet other newcomers and volunteers from the community, and practice your English in a casual and welcoming environment.
Registration is required and participants must attend all six sessions (Jan. 30, Feb. 1, 6, 8, 13 & 15). This workshop will be presented in English and is suitable for those with intermediate English skills (LINC level 4 and higher).
You'll need a computer with a microphone (or headphones) and webcam, or your smartphone/tablet.
For more information, please contact Impact North Shore at office@impactnorthshore.ca or 604-988-2931.
This program is in partnership with Impact North Shore. Questions? Contact info@nvcl.ca or 604-998-3450.