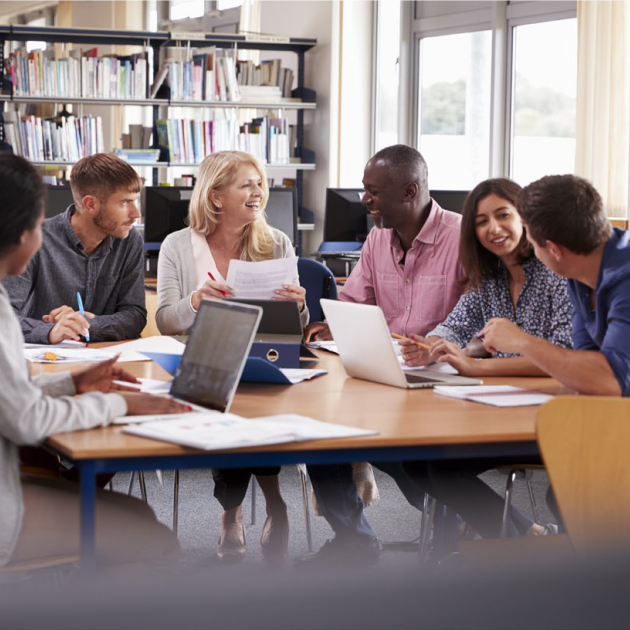 Career & job search tour
This is a virtual event
June 23, 2022
6:00 pm to 7:30 pm
Online via NVCL Zoom
Registration is closed < Back to all events
Event overview
Online event
June 23, 2022
6:00 pm to 7:30 pm
Are you exploring careers or looking for a job? Want to know how to find unadvertised jobs and access the hidden job market? Register for this virtual workshop, which introduces you to extensive job and career resources. 
Free of charge and everyone is welcome. Registration is required by June 23, at noon. The meeting link and instructions will be emailed to registrants between noon – 2 p.m. on the day of the event.
You'll need a computer with microphone (or headphones) and webcam, or your smartphone/tablet. Questions? Contact Shideh Taleban at staleban@cnv.org
This program is in partnership with Vancouver Public Library's Skilled Immigrant InfoCentre, funded by Immigration, Refugee, Citizenship Canada and Welcome BC .
Registration is closed