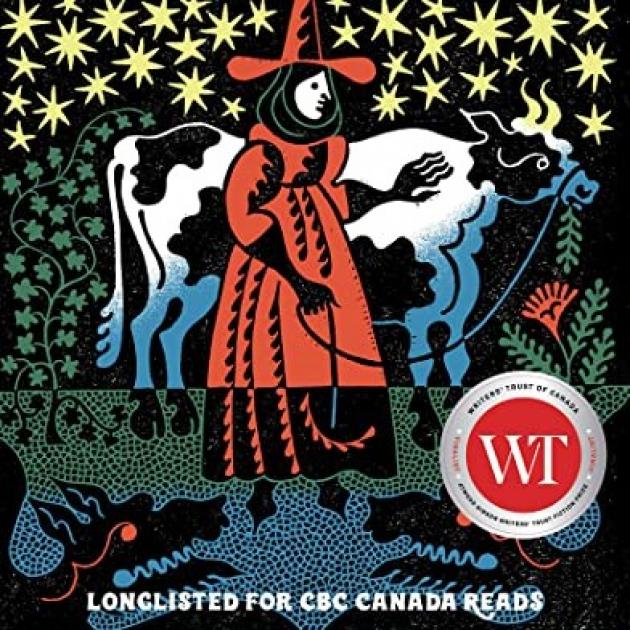 Adult book club: "Everyone Knows Your Mother Is a Witch"
This is a virtual event
February 22, 2023
7:00 pm to 8:30 pm
Third floor program room | Online via NVCL Zoom
There are 8 spots left out of 35
REGISTER
< Back to all events
Event overview
Online event
February 22, 2023
7:00 pm to 8:30 pm
Join fellow community members for a discussion of Everyone Knows Your Mother Is a Witch by Rivka Galchen. Participants can attend the session in-person at the library, or via Zoom.
Registration is required no later than one hour before the event. For those attending on Zoom, the link will be sent to the email address you use to register. The link and reading guide will be emailed to registrants on the day of the event.
We have a limited number of copies for registrants. About a month before the meeting, the first 12 registrants will be contacted to coordinate book pick-up from the library. If all the copies are spoken for, you can try to obtain one by:
If you have any questions, please reach out to cpentland@nvcl.ca.
About the book
"It is 1618 in the German duchy of Württemberg. Plague is spreading, the Thirty Years' War has begun, and fear and suspicion are in the air throughout the Holy Roman Empire. In the small town of Leonberg, Katharina Kepler, an illiterate widow, is accused of being a witch.
"Katharina is known for her herbal remedies and the success of her children. Her eldest, Johannes, is the Imperial Mathematician and the renowned author of the laws of planetary motion. It's enough to make anyone envious, and Katharina has done herself no favours by going out and about and being in everyone's business." [publisher]

There are 8 spots left out of 35
REGISTER